Bray Wyatt dropped the WWE Universal Title to Goldberg, but he was immediately thrust into a marquee match against John Cena. Now fans are waiting to see what WWE did with that encounter.
WrestleMania 36 will be a very different kind of presentation. The company filmed a Hollywood style match for Wyatt vs Cena that included some clever tricks.
Wyatt uploaded a close-up shot of what looks like the cartoon of an angry beast. It is quite intimidating and the use of #KultOfWindham in the caption was also very interesting.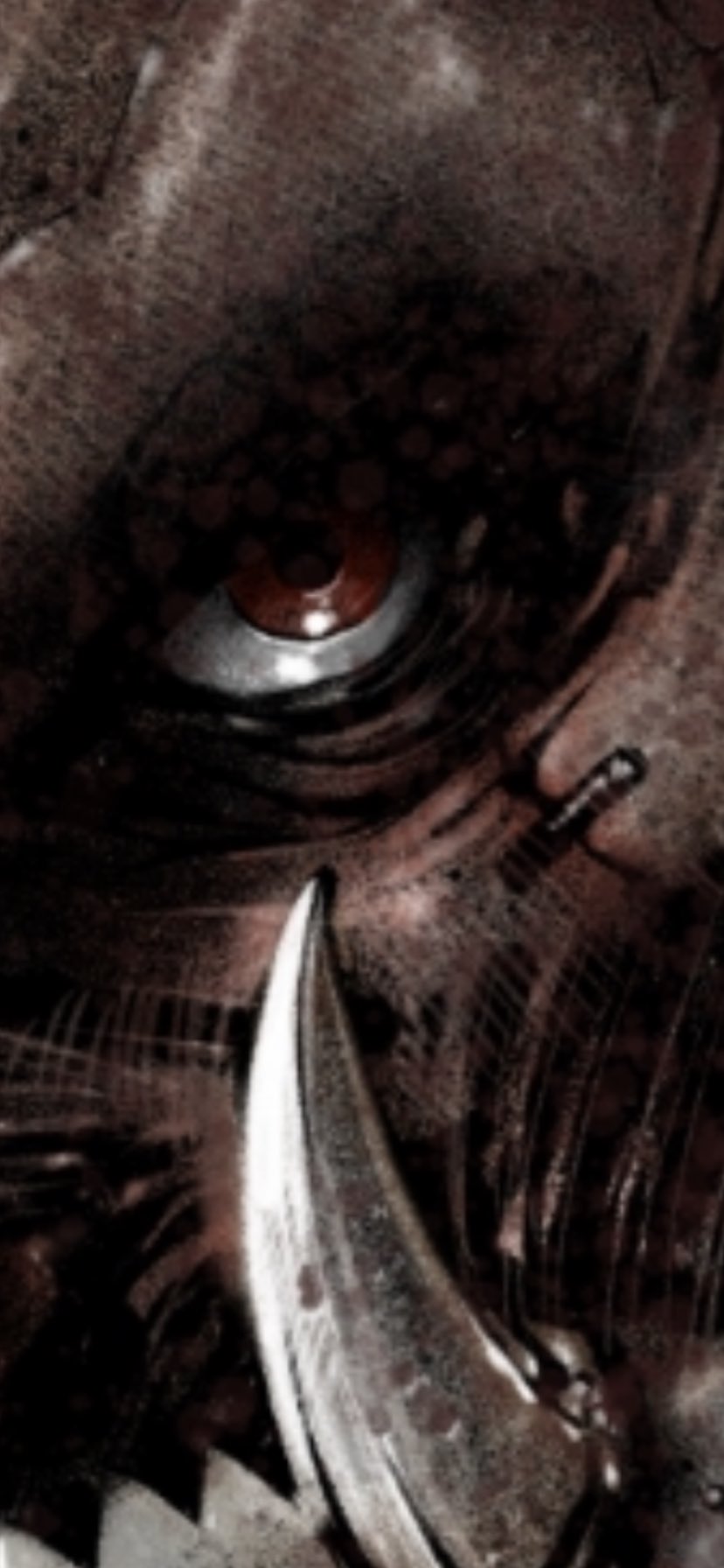 He captioned the photo saying "let's take a real good look at you." The problem is we're not exactly sure what the picture is yet.
This might make much more sense when WrestleMania 36 comes around.