The Undertaker remains one of the most legendary figures in the pro wrestling world and his intimidating stature is hard to replicate. However, that doesn't mean WWE still didn't try.
While speaking on his latest Twitch stream, former WWE Superstar Aiden English revealed that he and former WWE Superstar Big Cass were used as body-doubles during WrestleMania 32.
Aiden English showed photos from WrestleMania 32, including the two dressing up as Shawn Michaels and The Undertaker for a WrestleMania 32 intro video package.
"So I was flown there to film part of the intro for WrestleMania 32. Me, Chad Gable, and Big Cass played body-doubles for famous Superstars."

"I body-doubled for Shawn Michaels, for the WrestleMania 32 intro."
Aiden English also found photos of the two being body-doubles in his phone and showed them to the world.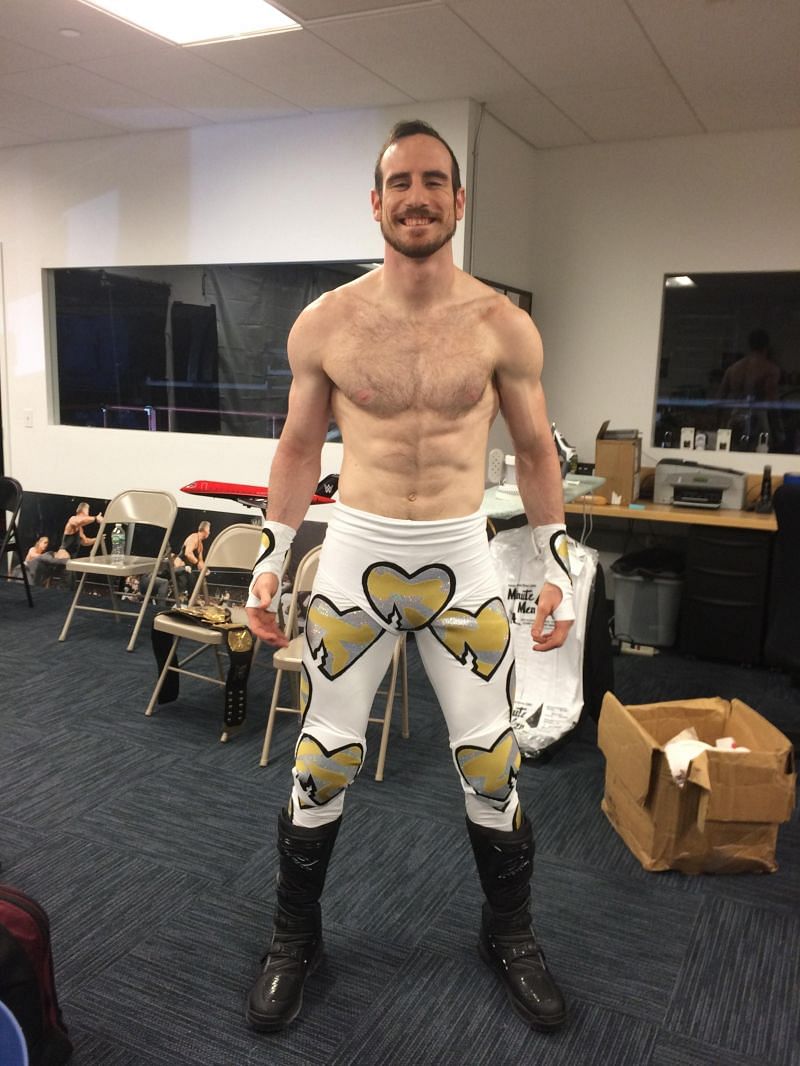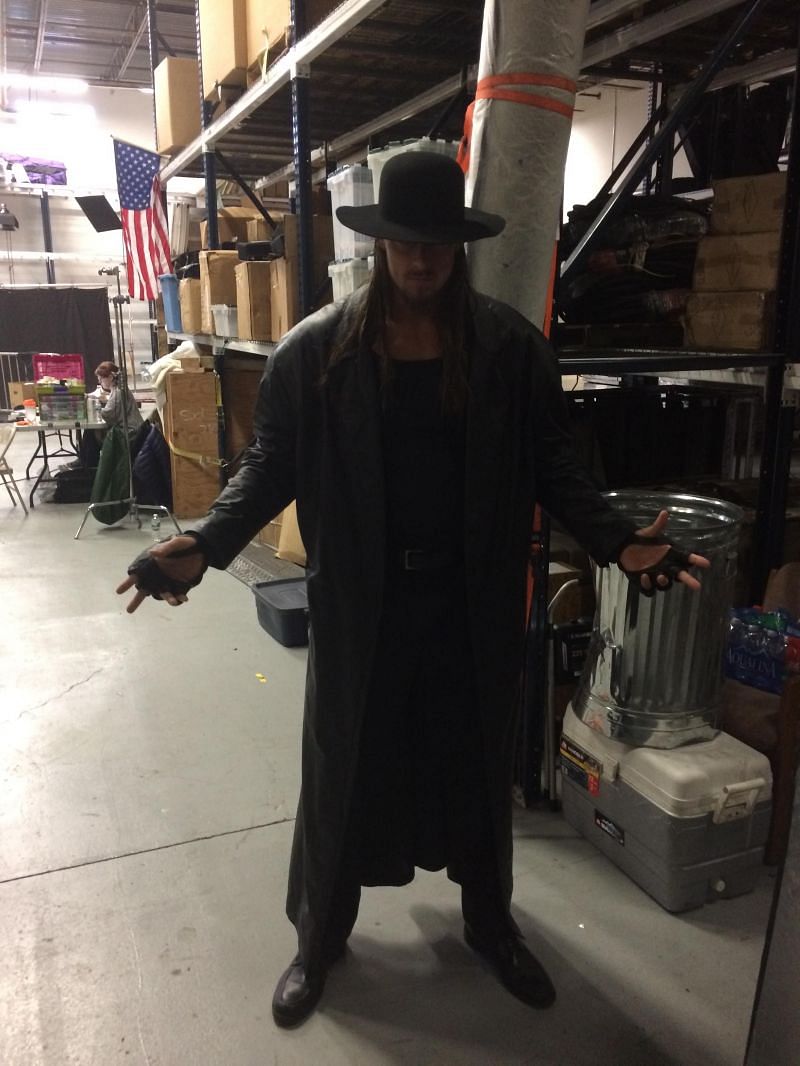 Big Cass made his in-ring return a week ago at a Lariato Pro Wrestling show and received a lot of praise for being in incredible shape.