Stephanie McMahon is CBO of WWE, but there was a time when Vince McMahon had no idea his little girl would want to be in his business.
While speaking to SPORTNET's Top Of Her Game show, Stephanie McMahon revealed her father's reaction to telling him that she wanted to getting to the pro wrestling business. He was a bit shocked because McMahon always assumed his son Shane would want to get into the business instead of his sister.
It was funny," McMahon recalled. "When I was about 16, he pulled me aside and we were taking a walk. And he said, 'So, what do you think you want to study? What do you want to do?' And I was like, 'Dad, I want to be in the business [of pro wrestling]!' And he looked at me so shocked because I think he assumed that about my brother, but he didn't think that about me. And I was like, 'Dad, why do you think I sat in all of your creative meetings?
McMahon shouldn't have been so surprised that Stephanie wanted to join WWE. She even posed for old WWF Magazine catalogs as a model. We've included those photos below.
Stephanie McMahon got her undergraduate degree from Boston University and joined her father's company. She's had a couple of different jobs, but Stephanie still maintains in a prominent position in WWE.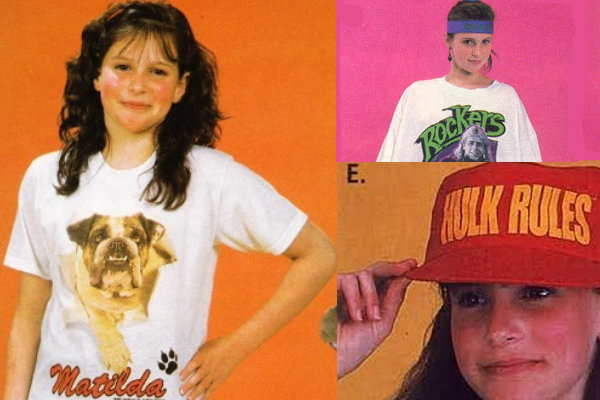 Thanks to Wrestling Inc for the quote