Both Bella Twins are pregnant. This is a big moment for the Bella Army as they are about to grow by two.
Brie will be having her second child, so it's old hat. Nikki will be going through the process for the first time and the baby bump is already there.
TMZ caught a pic of Nikki as she was out on Wednesday afternoon in LA. She was on her way to see a friend. Obviously, everyone wants to talk about Nikki and Atrem's incoming bundle of joy.
You can check out the photo below.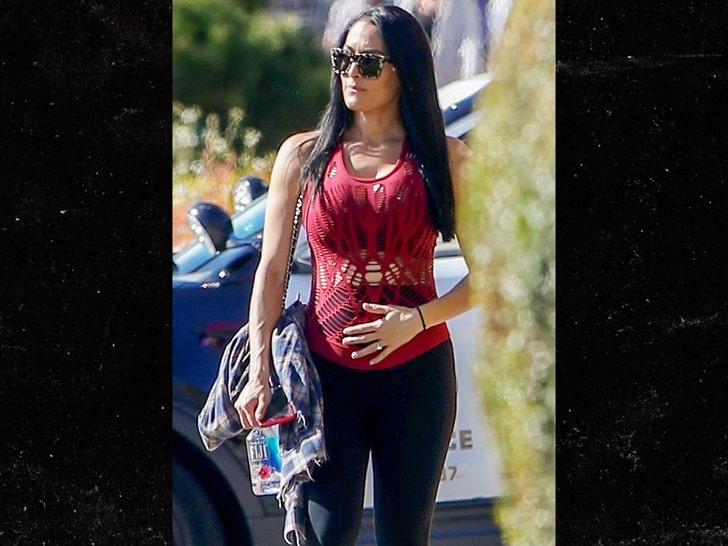 Thanks to TMZ for the photo