It's Father's Day and everyone at Ringside News wishes all the proud papas out there a happy day. Vince McMahon (or whoever runs his account) decided that he would share a couple photos on June 16th to celebrate.
Along with two pictures of him with his kids, McMahon said in a short message: "I couldn't be more proud as a father. Happy Fathers Day to all the fathers out there!"
These two photos are worth seeing and studying at the same time. They all look very happy in both photos, but a couple of things are noticeably different in these pictures other than the decades between when they were taken.
This will be a very fun Father's Day game to see what everyone notices. Let's meet in the comments below to discuss this.
In the meantime, here's some early responses from the IWC to get us going.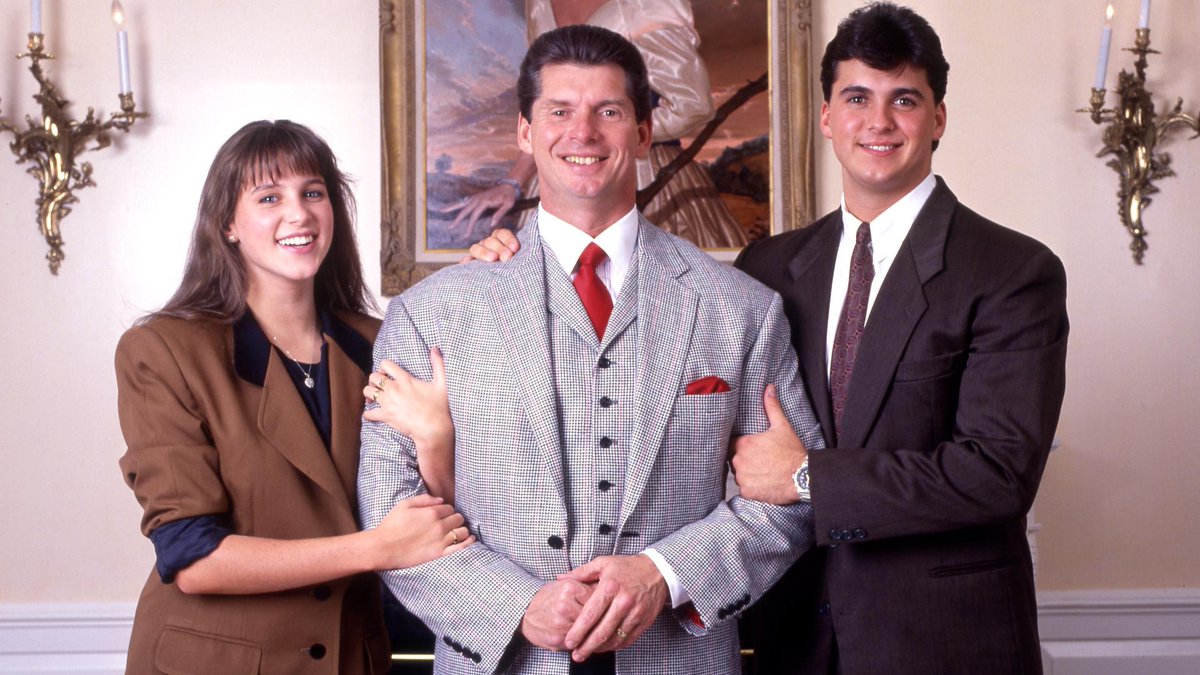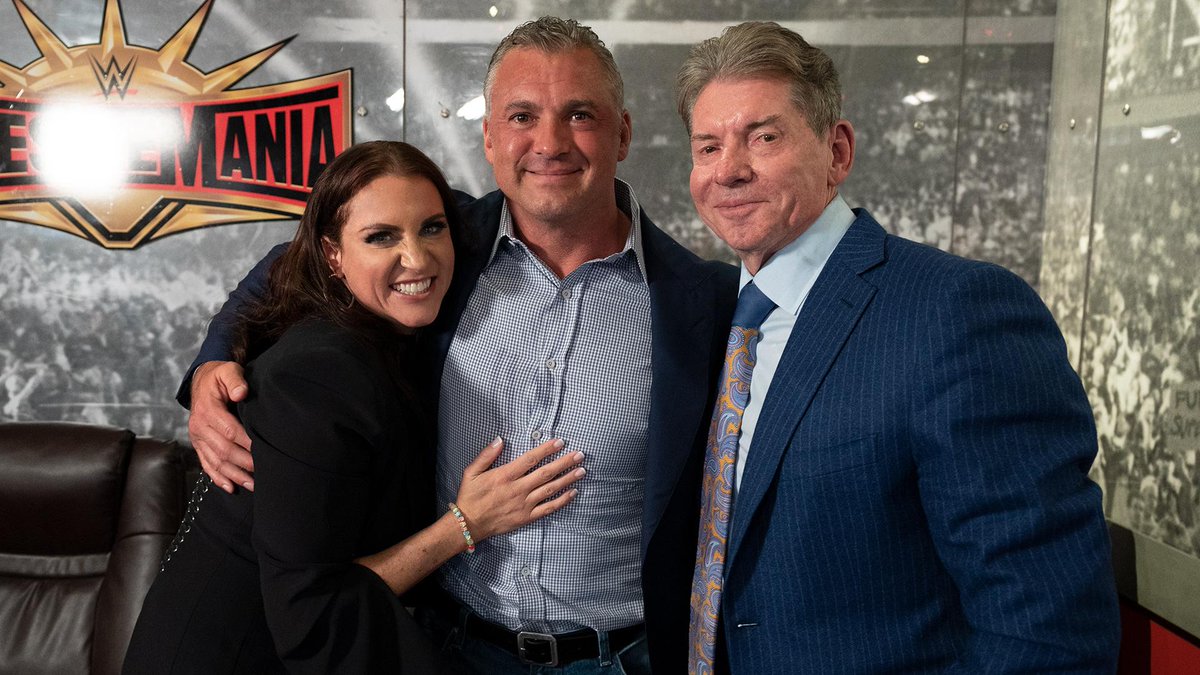 Meanwhile, Stephanie McMahon posted the following tweet within minutes of her father's message. The responses have not been as great as they were for Vince, but they have been overwhelmingly positive.