Next week's episode of WWE Backstage was supposed to include CM Punk's return to the show. Rhea Ripley was supposed to be the special guest as well. That's not happening now.
WWE On FOX has revealed that WWE Backstage's production has been suspended due to the coronavirus. They will at least be suspending production until March 20th.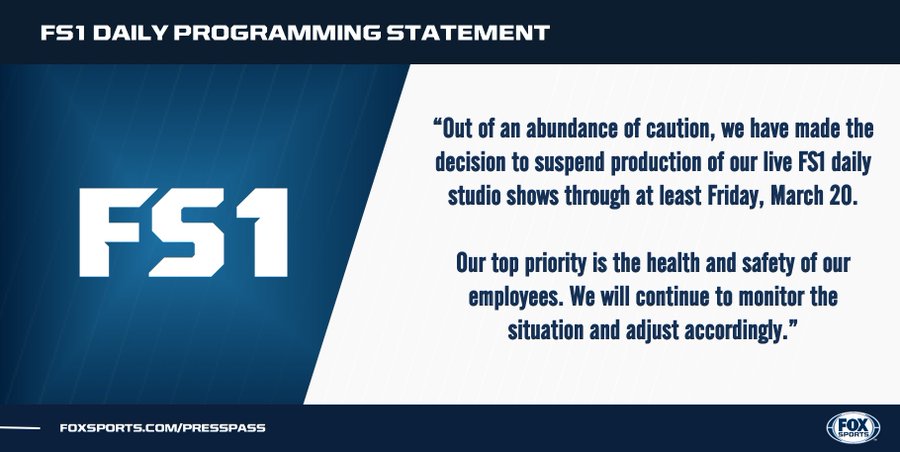 WWE Backstage drew their lowest rated audience in the history of the show this week. We'll let you know when WWE On FOX decides it's safe to resume production.
Keep checking with Ringside News for constant updates about this on-going story. Download the new and improved Ringside News app to stay alert on the go.