Nia Jax recently returned to the ring and she got right back to creating controversy for herself. She slammed Kairi Sane around the ring and botched a dangerous powerbomb to the bottom turnbuckle. This was followed by the Irresistible Force changing her Twitter profile image to reflect this new controversy.
Jax changed her profile to "Danger Stay Away." This was obviously a rib on those who say she's still too rough in the ring.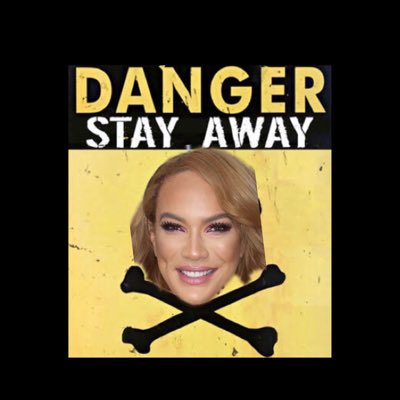 Former WWE Superstar and Ringside News reader Big Vito saw this article. He chimed in that Nia Jax might need to spend a little less time on TikTok.
Ask her Tik Tok, she puts more time on that then she does in working on her craft.
Nia Jax does love her TikTok videos. Click here to watch Jax dancing with Otis on TikTok.
She is currently slated for the Women's Money In The Bank ladder match on May 10th. We'll have to see how that turns out for Jax because there are a lot of dangerous possibilities in a match like that no matter who you are.
Do you think Nia Jax is too careless in the ring? Does she spend too much time on TikTok? Sound off in the comments below!