Brock Lesnar assaulted Rey Mysterio and his son Dominick during Raw this week. Apparently, that was enough to make mainstream news.
Fox is giving WWE a ton of attention across all of their platforms. Fox News is no exception as they also got coverage as well.
During PW Insider Elite audio, Mike Johnson noted that Fox News was even running headlines to promote WWE.
"In general in cable [news] you know how they run the little ticker at the bottom with like sentences about the news? I saw it, and I thought maybe I was half asleep, but then somebody sent me a screenshot of it. They were running the news at the bottom and in the middle of the news it says: 'Brock Lesnar assaults Rey Mysterio and son on Raw."

"So that's how much integration they're doing at Fox. They're slipping in the wrestling storylines in with the rest of their news stories."
It looks like news about kayfabe activity is getting even more plan than ever, especially at Fox News. This is very interesting and it also makes us wonder how many people might be enticed to tune into WWE programming after seeing a news blip scroll across the bottom of their screen during Fox News' regular broadcast day.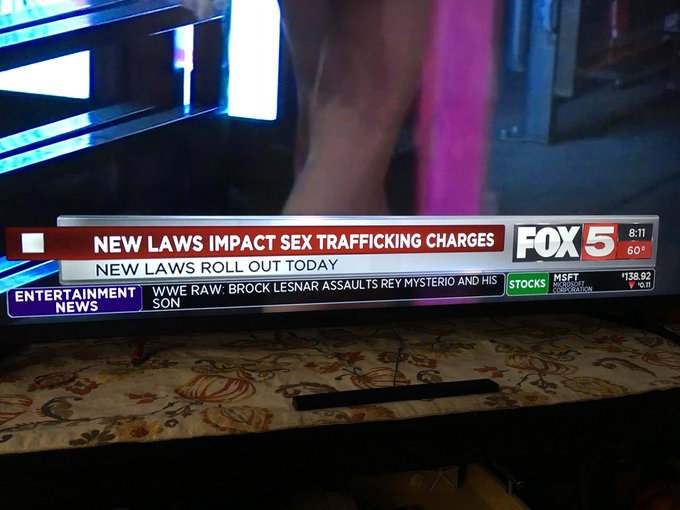 If you use our quotes credit Ringside News